Beauty forever, Healthy everyday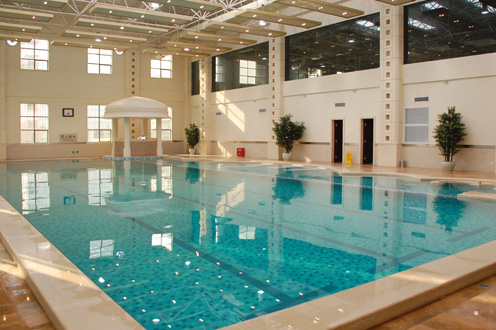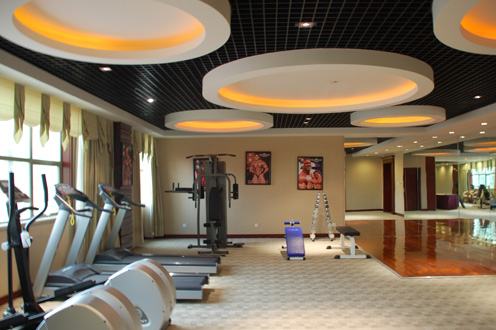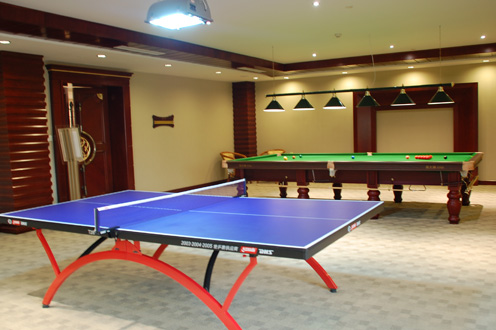 Gymnasium & SPA center (SPA Center is under construction at the moment.)
A relaxing 1500m natural hot spring.
A 13000m2 Finnish style Spa treatment centre. Enjoy a wave, salt pool, an aromatic flower bath or massage. Other Facilities such as outdoor tennis court, beauty salon, billiard room and swimming pool.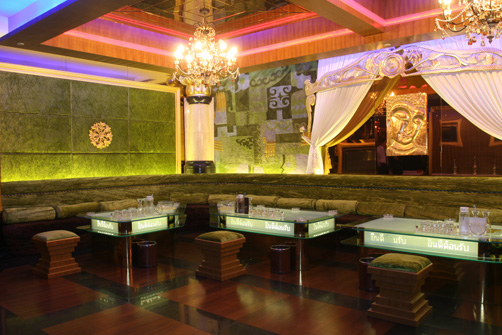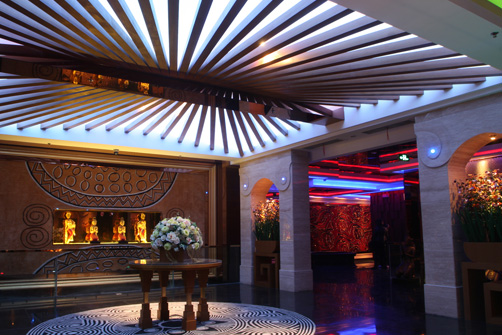 Royal International KTV Club
Aromas, Exotic fragrances, Wine, Temptations, Music, Services.
The entertainment club designed and decorated to style the Thai Royal Palace. More than 30 Karaoke TV rooms and modern facilities, together with the attentive staff this will be one night which you will never forget.